Together, we've diverted over 6,000,000 single-use items from landfill!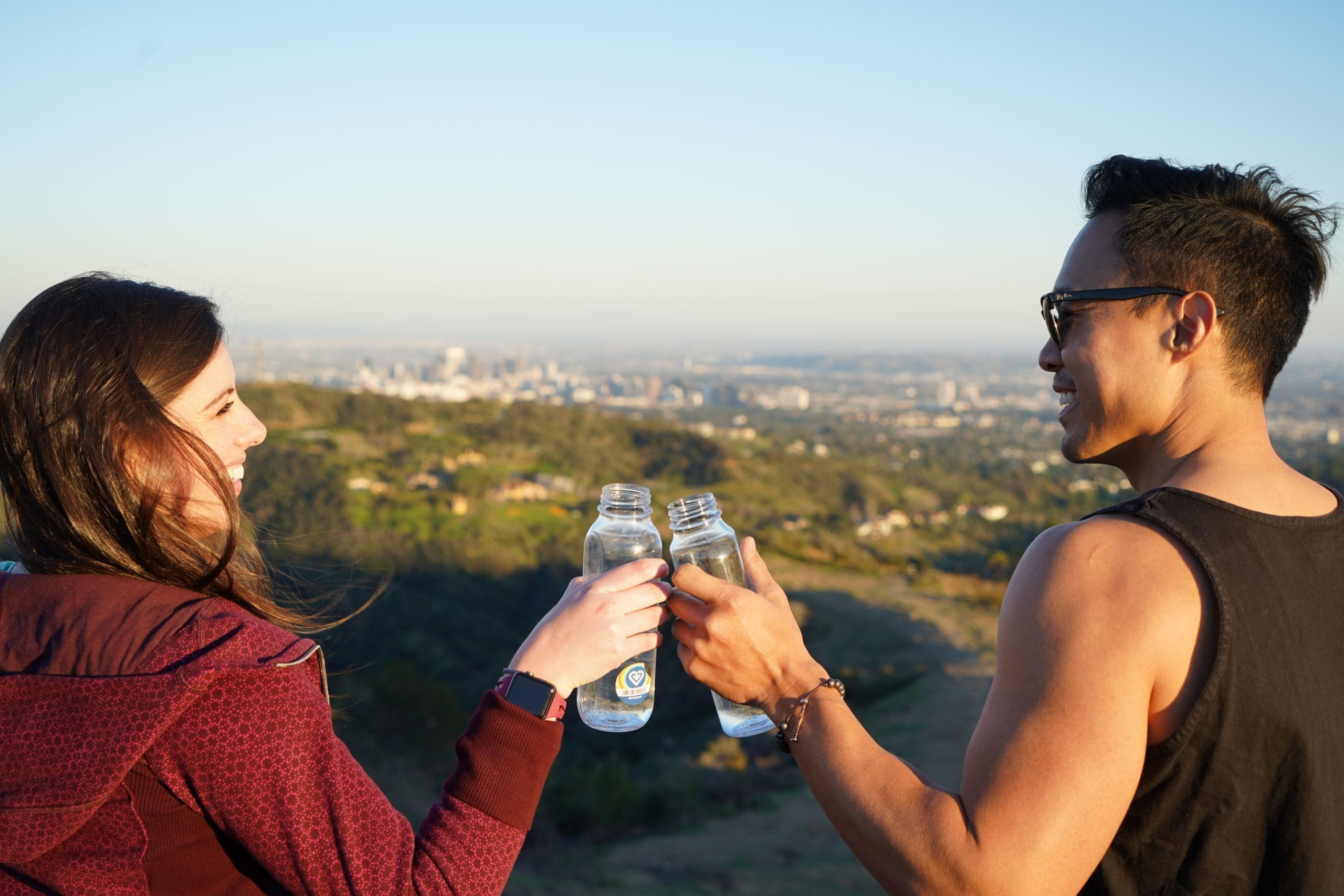 In November, the Fill it Forward Community officially diverted over 6,000,000 single-use cups, bottles, and containers. In terms of impact, we have diverted thousands of pounds of waste from our landfills and oceans and have funded over 400 charitable projects. Check out the full environmental impact below:
When the Fill it Forward app was created, in 2015 (formerly known as the Cupanion app) its primary function was to encourage reuse across university and college campuses. Over the past 8 years, the program has grown into a network of schools, events, corporations and individuals, that are collectively working together to eliminate single-use waste with one simple action: reuse.
The impact isn't just environmental either, in 2017 we expanded the app so that with every scan a donation is made to help fund charitable projects around the world. Since then, we have funded over 400 projects that have helped bring clean water, hygiene, sanitation, and education to the communities that have needed it the most.
We've also expanded our charitable partner network to include charities that are helping bring access to clean water to people in Canada, the US, and communities around the world. We are extremely proud of our partners and the work they are doing to alleviate the world's water crisis – and we can't wait to do even more!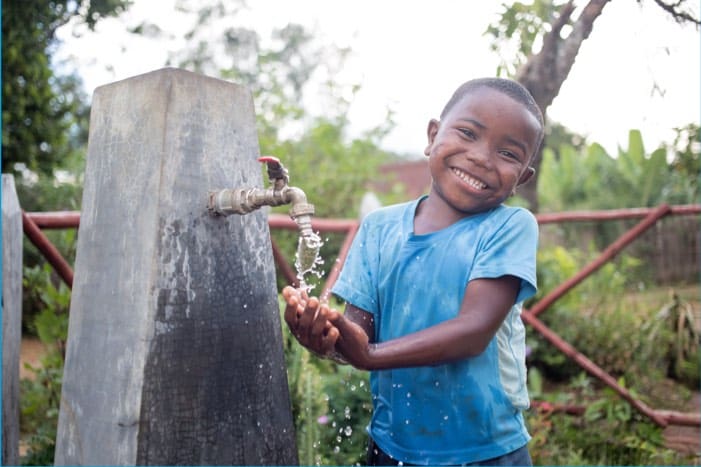 At Fill it Forward, our team is so filled with gratitude for the Fill it Forward Community and the impact we are continuing to make. We truly couldn't have hit this milestone without your support!
 Together, we have made a big impact on the planet and the people on it, and we look forward to sharing many more milestones with you! To learn more about how you can help us create impact, contact us at info@fillitforward.com.