Our team loves working with journalists and influencers around the world to share inspiring and unique stories about our products and programs. If you're a member of the media and would like to chat, please email us at press@fillitforward.com.
At the Fill it Forward Company, we believe choosing to reuse is a simple act of generosity that shows love for our planet and the people on it. We create reusable products, interactive technologies and global giving initiatives that inspire the world to reuse.
Our Mission: To inspire the world to reuse.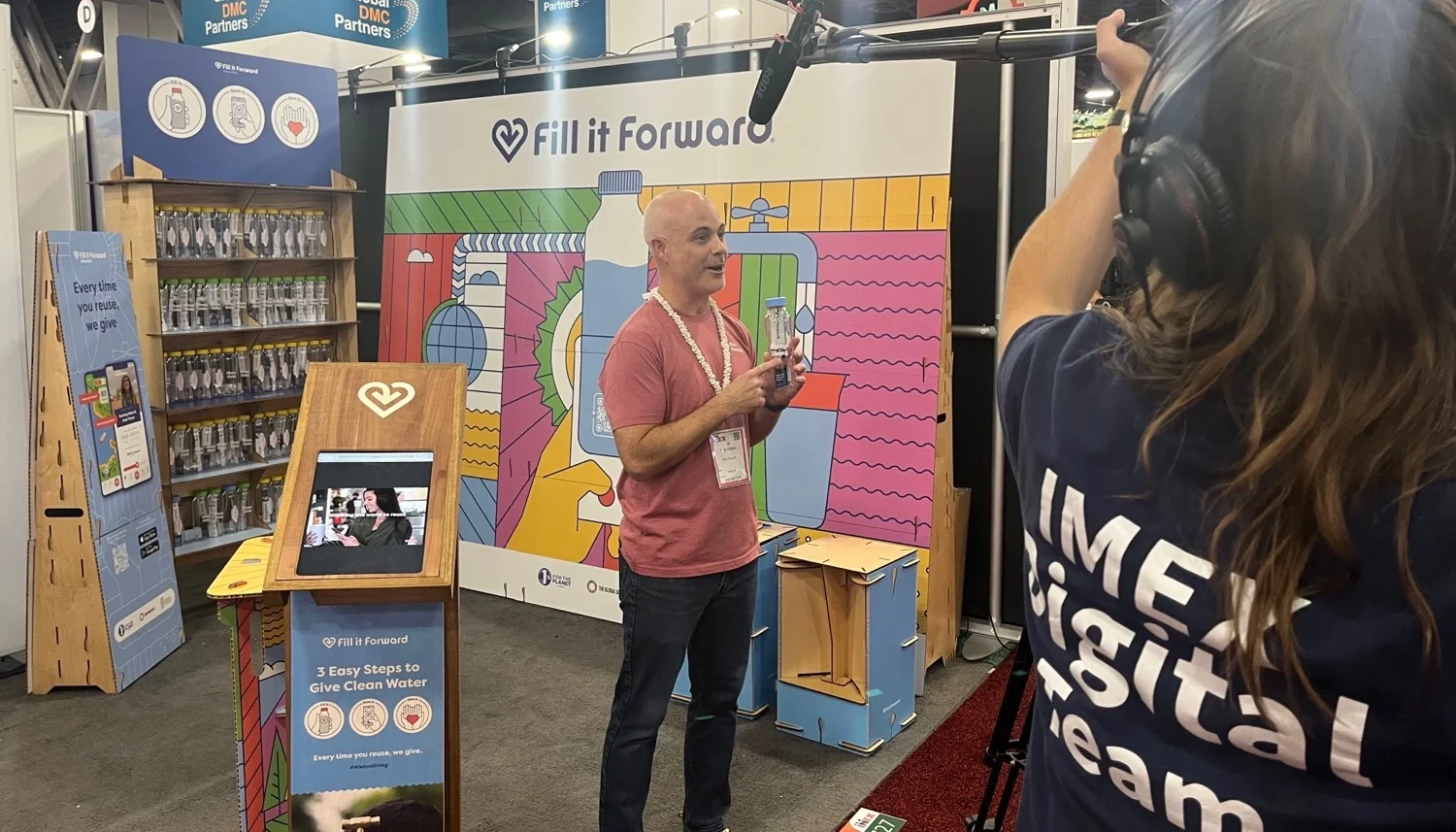 Download our logos and other assorted media