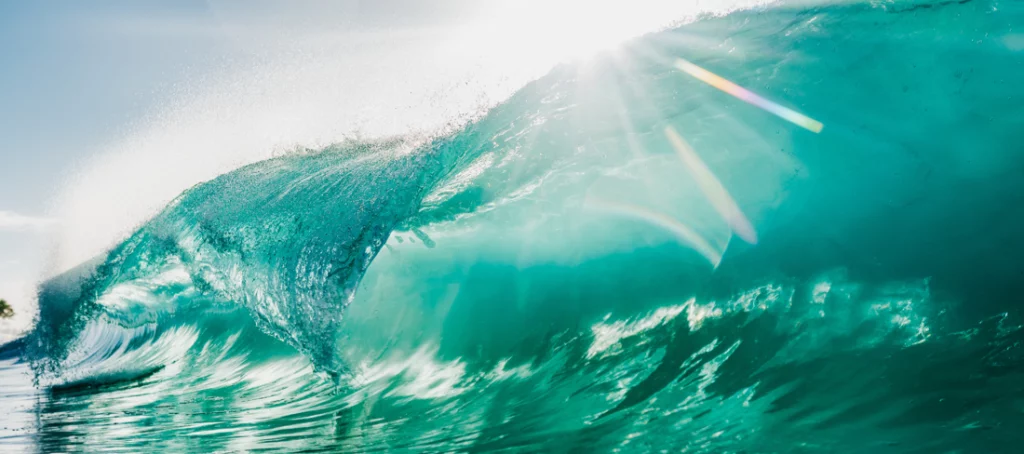 At Fill it Forward we are on a mission to inspire the world to reuse. In pursuit of this mission, the Fill it Forward app was created allowing individuals and organizations to track their environmental impact and unlock a charitable donation every time they reuse.
Over the past decade, we created the Cupanion brand of reusable products to demonstrate how our technology works. But at our core, we're not a product-first company. Our team remains focused on innovating the technology and programming to improve the use of all reusable products globally. 
Thousands of companies, non-profits, and brands share our vision for a better planet. We recognize that to create a future free of single-use waste, we need to share our proprietary technology, which has now been made available to like-minded organizations through a licensing model.
Licensing partners can print the Fill it Forward code directly on a wide range of reusable products to access the Fill it Forward app (standard or customized). There is a per-unit fee to help maintain the technology and continuously improve the experience for everyone. We are confident that the value you receive is worth it. 
If you're looking to amplify the impact of your product or brand by printing the Fill it Forward code, we'd love to collaborate.