Corporate Gifting With Greater Purpose
Client Success Story: Blitz Creative
Over the last few years we have seen a considerable shift in the way organizations use gifting and branded products in the workplace. There is a strengthening trend toward product offerings that provide more than just tokens of thanks. Products that are highly customizable, thoughtful, and most notably, socio-environmentally conscious, are consistently being sought out by organizations to set themselves apart and to make a lasting impression on the recipients.
One of Fill it Forward's long standing clients, Blitz Creative, used custom products to connect with their customers over the holiday season and into the new year.
"It has been so much fun to keep up with our partners throughout the year, seeing them with the bottles on Zoom calls, hearing about how these bottles are going with them on great adventures around the world — all while giving back to those who need it most."
Though our experience working with over 300 organizations and events has provided space for innovation in our programming, we found a substantial shift over the last year when clients began applying a Fill it Forward program to specifically assist in creating increased employee engagement after such a prolonged period of often solitary working environments. Clients, including Deloitte, Hilton, Google, Workday and Salesforce, were able to engage with their employees through collaborative efforts to eliminate single-use plastic, while funding clean water projects through our charitable partners. 
As consumer expectations for personalized experiences continue to increase, gift boxes have equally seen a surge in popularity. Fill it Forward products have been used in a number of great gift box experiences. The slim design profile and lightweight, yet durable material, make them ideal for adding to curated boxes which can then be mailed to even the most remote employees. Gift boxes allow organizations to select and curate a gifting experience for their teams, sending products that they feel offer the most meaning and value. Being featured in the Ellen DeGeneres Be Kind Box showcased our essence on a global stage, and partnered our Cupanion bottle with other great wellness products for a complete experience. Our friends at the Guelph Box continue to utilize Fill it Forward reusable products on a regular basis to help curate gift boxes that highlight local issues, promote health and wellness, and support communities.
As regions experiment with office reopenings, many of our longstanding partners have found great success in using customized Cupanion bottles and reuse trackers to support employees' 'back to office' programs, while transitioning towards a wellness focused future. When employees can band together with a clear goal in mind and do good for others, they feel empowered in their organizations and employee retention improves.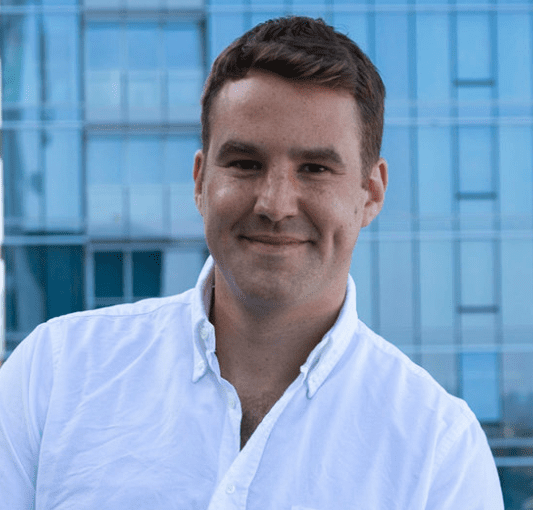 "At the end of a very long and difficult year, there simply was no better way for us to say thank you to our most important clients, partners and vendors than to provide them with a really cool product that could align with all of our shared ideals and goals." 
We would love to work with you to curate a special gifting experience that is Always Giving for your employees or community members. Contact Jen at JenniferR@FillitForward.com to get started today.
Interested in partnering with Fill it Forward?
Interested in partnering with Fill it Forward?