Top 5 Event Distribution Strategies
Top 5 Event Distribution Strategies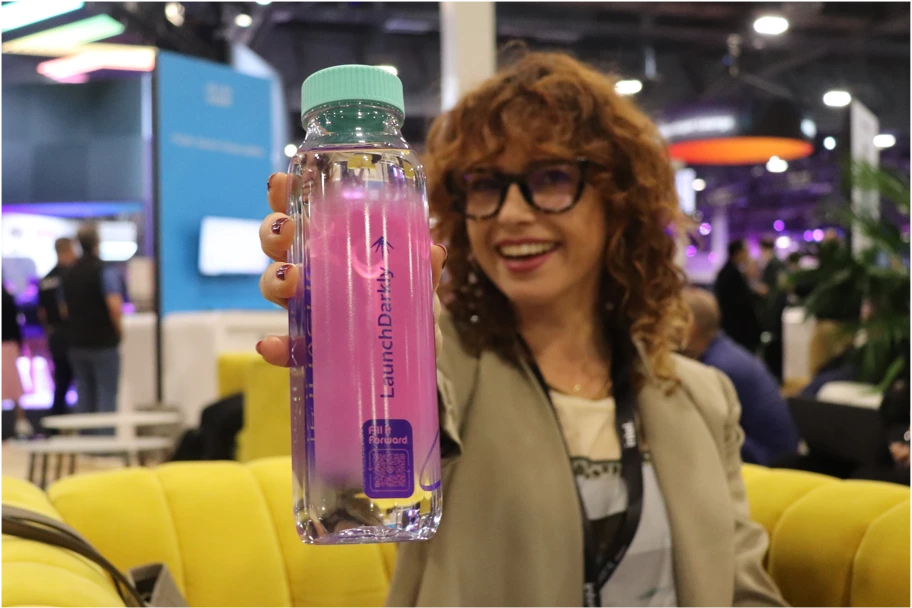 Connecting and engaging event attendees all starts with the 'first scan'. It is a special moment where, for the first time, you experience the positive impact you can have by reusing and helping to Fill it Forward.
At your events, there are many effective ways to engage and communicate how the experience works. Our team has partnered with 500+ organizations and identified 5 of the most common ways to distribute to event attendees. Whether you're giving away reusable Bottles, Cups, Bags, or Stickers, we're always creating new tools and resources to help you succeed.
Take a look at these Top 5 Distribution Methods:
1) Provide a Welcome Gift at Registration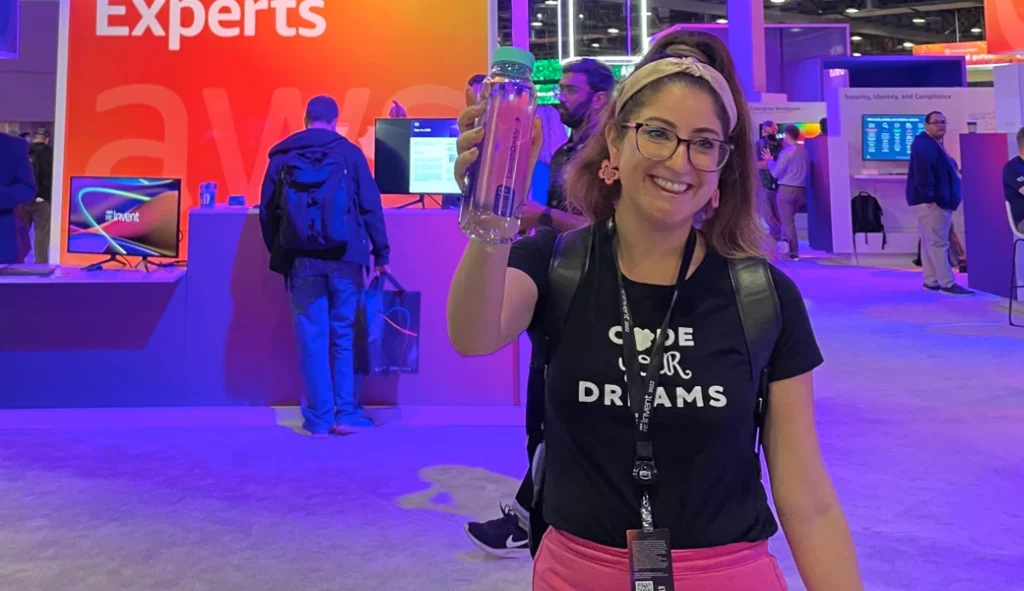 Check-in is one of the most impactful locations to engage before the event hustle and bustle. Equip registration staff with a script that inspires attendees to take action and share how to help eliminate single-use waste at your event. It's a great location to have posters that create buzz, while people wait in line to pick up their Fill it Forward reusable.
2) Staff a Table or Activation Booth
Captivate your attendees' attention with a booth location devoted to launching the Fill it Forward program. Often near registration or in a high-traffic area, this space should be staffed with experts who can share more about charitable giving and the positive environmental impact of choosing to reuse. Drive engagement by featuring the Digital Impact Board to showcase single-use items diverted in real time.
3) Engage in an Opening Keynote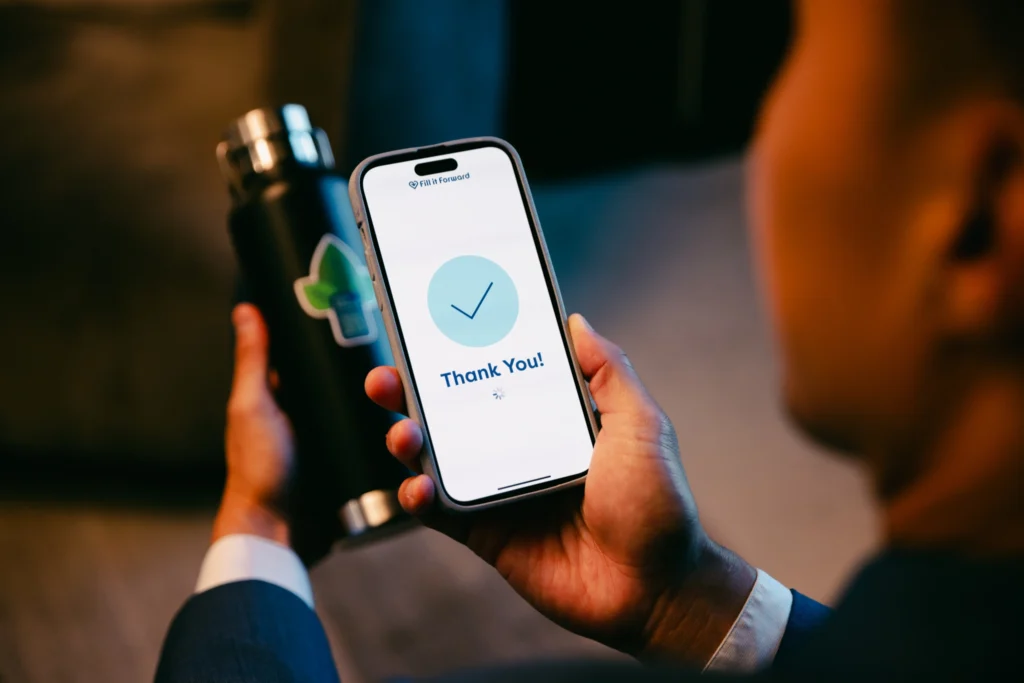 Kick off your event keynote with a positive, sustainable message and encourage everyone to take action together! Distribute the reusable by placing one on every seat, and share the How it Works video on the big screen. This is an impactful moment to encourage everyone to make their first scan and to continue reusing throughout the event.
4) Send Direct-Mail + Pre-Show Communication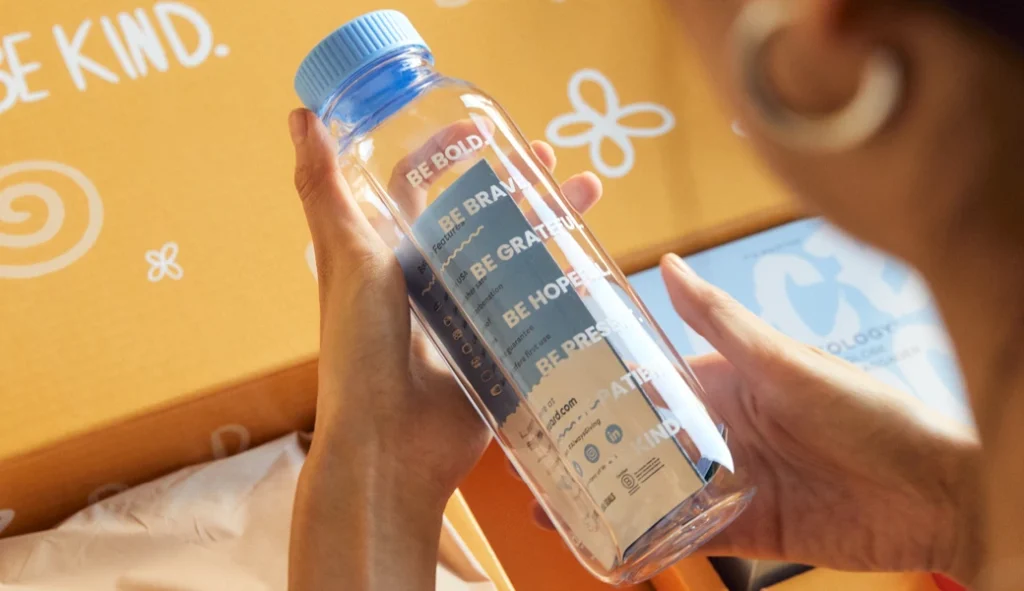 Start to build momentum and engagement by providing the reusable to attendees before your event begins. Whether you're sending out a swag box or hosting a hybrid event, every attendee can participate and help Fill it Forward no matter where they are located. This strategy can be complemented by pre-show reminders to 'bring your reusable' through email and social media templates.
5) Place Welcome Gift in the Hotel Room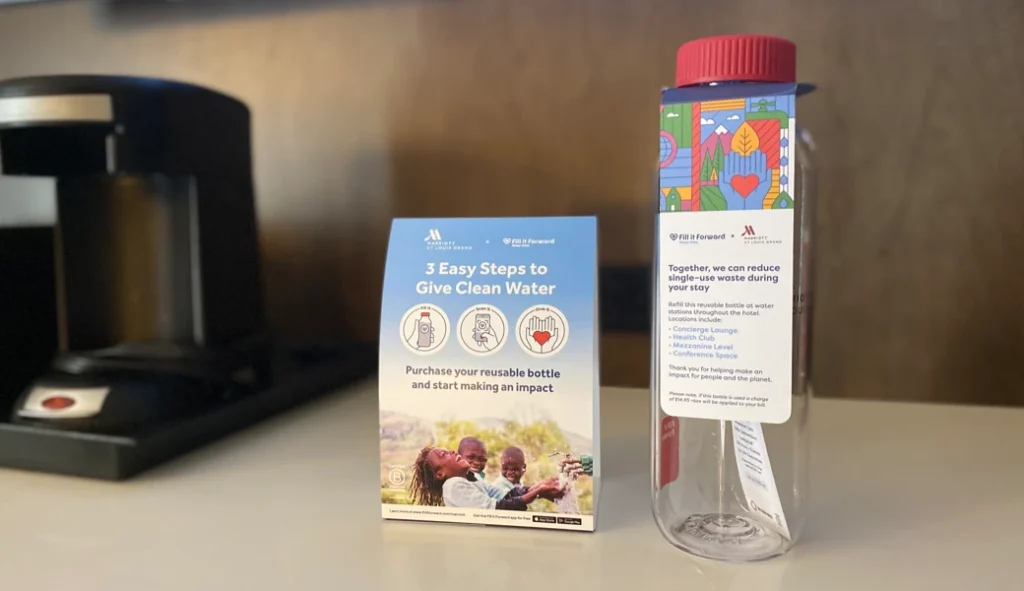 An effective way to engage when there is no central registration is to place a gift in the room for guests as they arrive. Utilize the TV to show the How it Works video and encourage the first scan moment. Leave a note with an inspiring message about their impact and the importance of reusing throughout the event. 
"Events bring us together to celebrate, learn, and grow. Our Success Hub is full of resources to support you every step of the way. It's important to establish program goals, communication plans, and product distribution strategies. We are always here to help launch in the most successful way. You've got this!"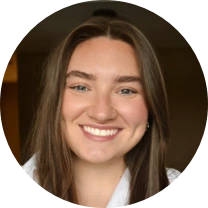 Jasmine Ing
Customer Experience Specialist
#AlwaysGiving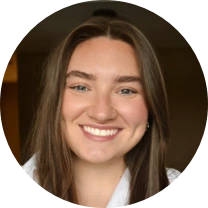 Jasmine Ing
Customer Experience Specialist
Interested in partnering
with Fill it Forward?