kotmo Partners with Fill it Forward

Client Success Story: kotmo
A Certified B Corp since 2016, kotmo is a young women-owned company that has been reinventing the promotional product industry to ensure that all its clients adopt socially and environmentally sound practices. Their main mission is to place humans and design at the heart of innovation business transformation, to build a sustainable economy for our community and our planet.

With this mission in mind, they mainly collaborate with designers and manufacturers with a background in entrepreneurship, women-owned companies, family-owned businesses and social reintegration organizations, based in Quebec, Canada.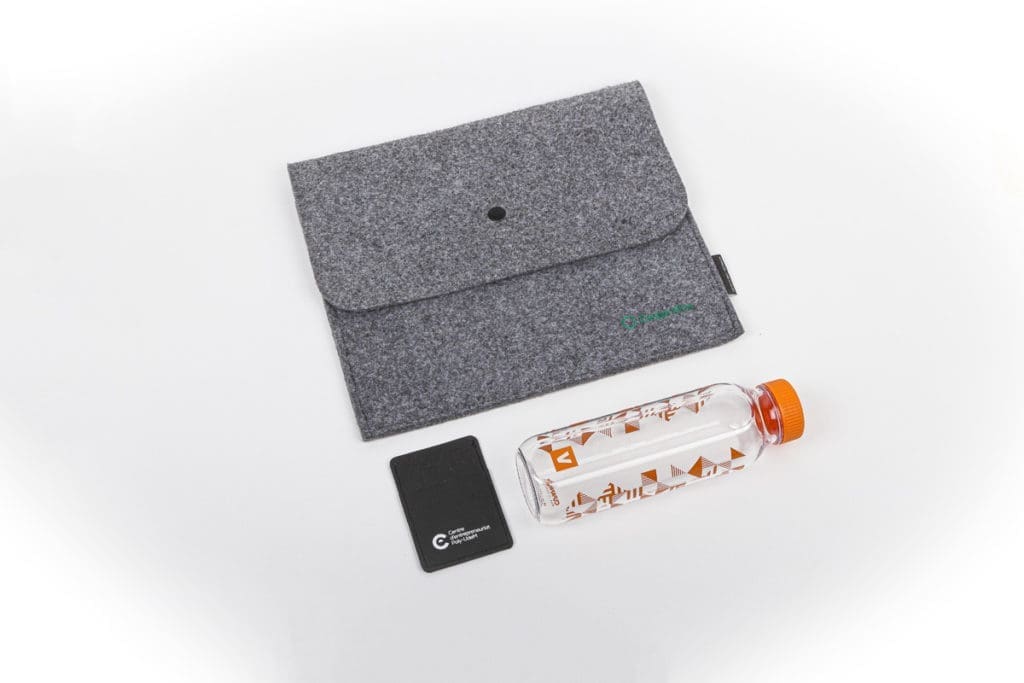 "kotmo is transforming the selection of promotional gifts that brands can offer with sustainable items made by local designers. Our focus is to design products with non-toxic material that are certified, recycled and recyclable. We always work with our partners and suppliers to assess each product's environmental and social impact." – Marie-Pier Primeau, Sustainable Marketing Lead, kotmo.
Not only is the kotmo team rethinking each item's usefulness over time, its design and its impact on the environment, they are also redefining the perceptions of the promotional industry by taking a real collaborative approach on creating a strong eco-system with smaller businesses that have been impacted by the pandemic. By incorporating sustainable products into their gifting options, this has directly helped to build a local economy through offering environmentally responsible product choices.

kotmo's client satisfaction is their main priority, as is ours here at Fill it Forward. We are excited about our partnership as their product offerings speak to their clients' needs and desires by consistently offering a selection of trendy, sustainable and eco-focused items that enhance one's day, every day.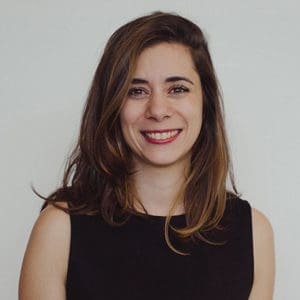 "Working with Fill it Forward has been a key choice in our sustainable sourcing strategy enabling our clients to purchase a bottle that is 100% made in North America. It helped them to pursue their goals in responsible sourcing" – Céline Juppeau, Founder of kotmo.
We thank kotmo for including us in their inventory of high-quality products. Together, through our partnership, we look forward to inspiring the world to reuse and help make an even greater impact for our planet and the people on it.
Interested in partnering with Fill it Forward?
Interested in partnering with Fill it Forward?