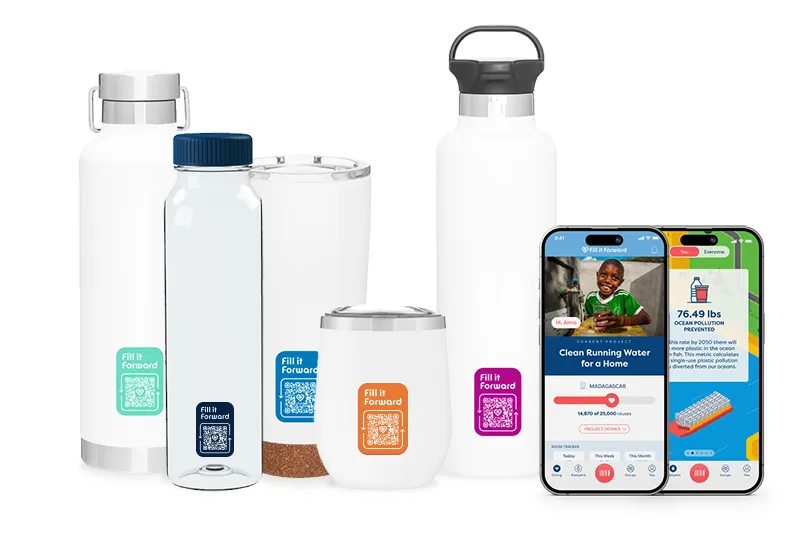 Interactive Reusable Products
Add your brand to any bottle, cup, or bag. Use the Fill it Forward app to track your environmental and social impact.

The 18 oz Cupanion bottle is beautifully simple, affordable, smart, and super functional.
BPA Free
Holds Carbonation
Dishwasher Safe
The reusable Cupanion Bottle is made of durable Tritan and manufactured sustainably in New York.
• BPA Free
• Holds Carbonation
• Dishwasher Safe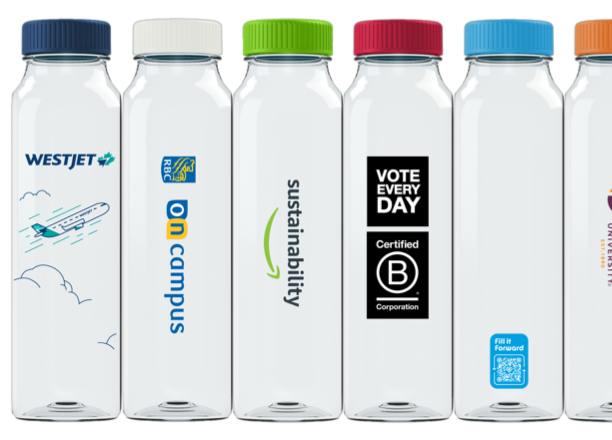 Reusable Cups, Mugs and Tumblers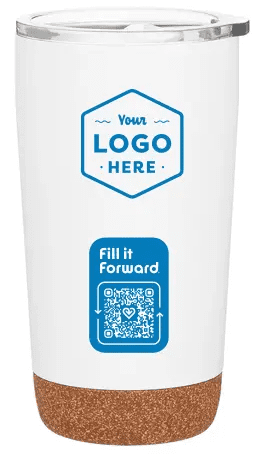 16 oz double wall 18/8 stainless steel thermal tumbler.
Copper vacuum insulation
Clear push-on lid
Synthetic cork base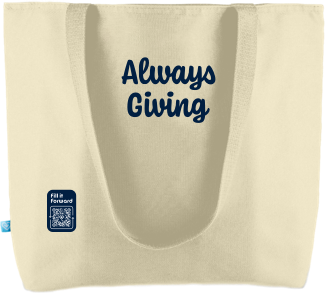 The reusable Cupanion Tote Bag is made from plastic bottles and designed to eliminate single-use bags.
Soft Shoulder Straps
Bucket-style 18L Bag
Made from Recycled Bottles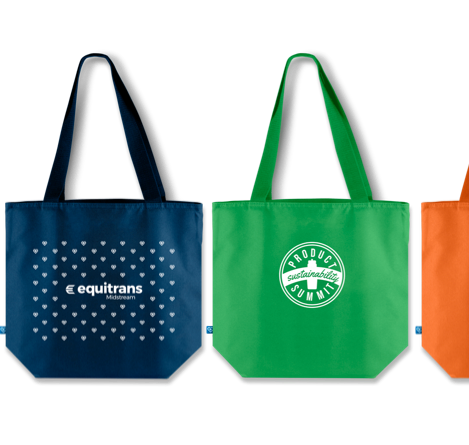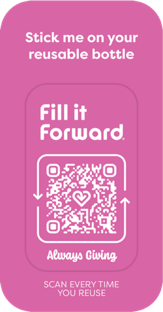 Add a Fill it Forward Sticker to any reusable bottle, cup, food container, or bag and track your impact.
• Dishwasher Safe
• Machine Washable
• Lifetime Guarantee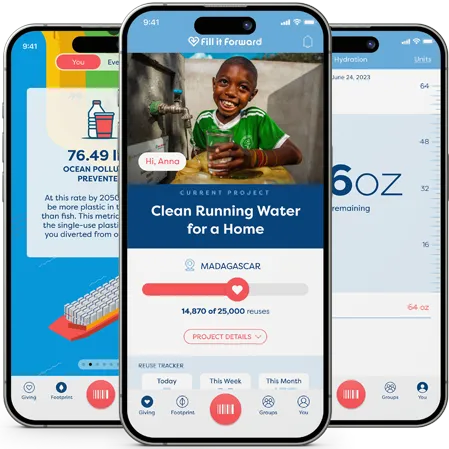 Standard app
features are available
to all users
Enhance your product experience with app plug-ins. Additional fees apply.
You can feel great about Fill it Forward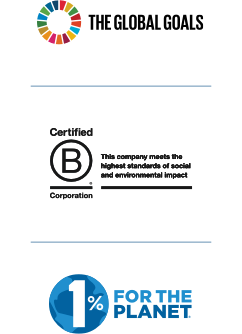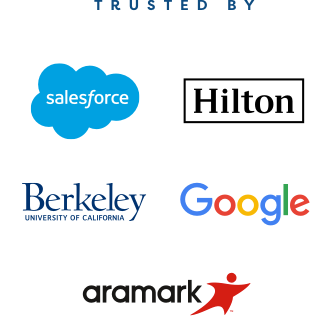 Let's inspire reuse together
Single-use waste is a complex problem
we can solve together! Tell us your goals
to connect with the right team member.