Staying motivated — for the planet
Staying motivated — for the planet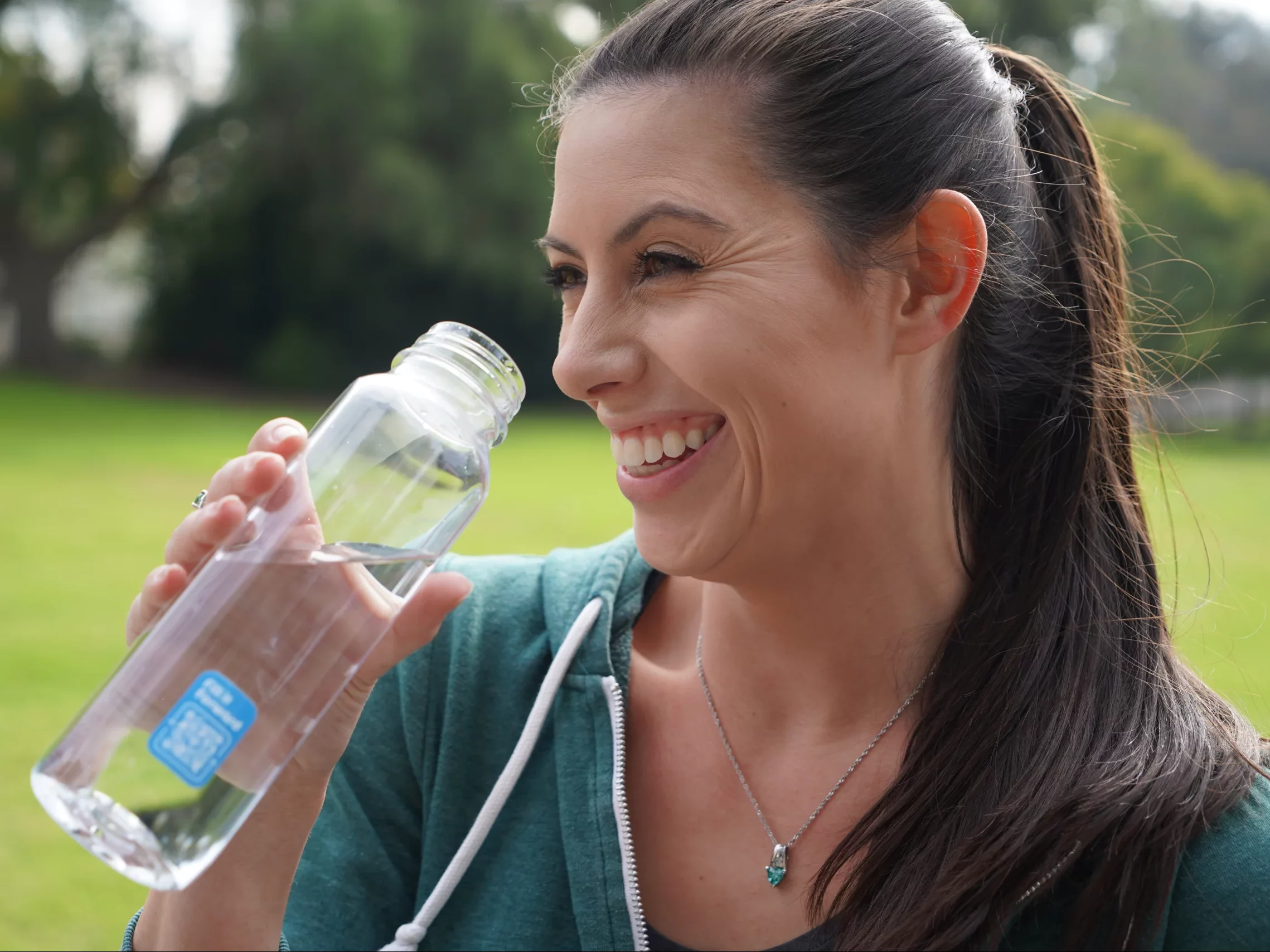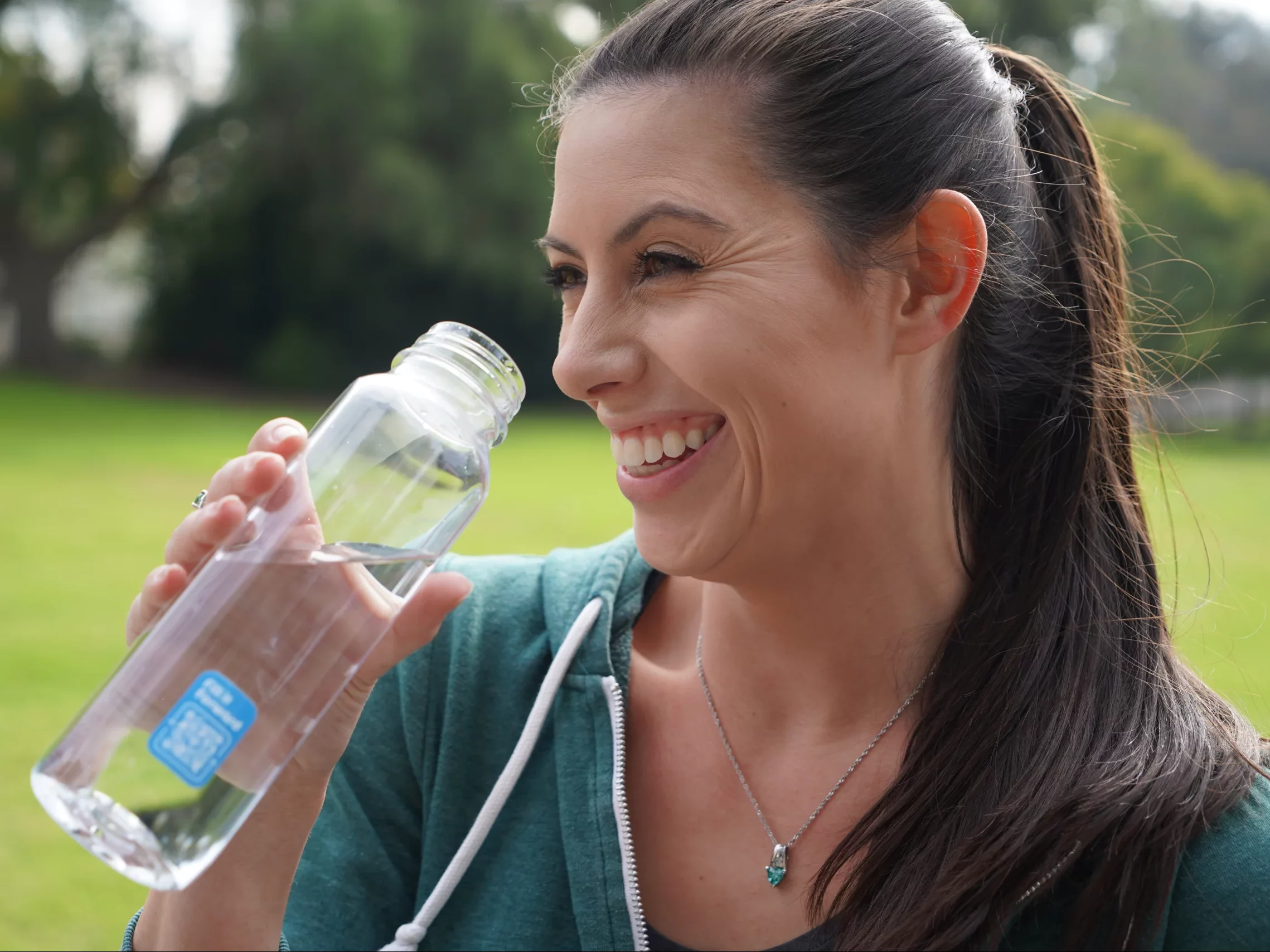 It can be a bit challenging to keep things going after Earth Day — the big push to think about sustainability tends to die off after the global celebration of the planet … and we all know summer can be a busy time of year! Here are a few tips on staying motivated after April ends.
Form a "green team" at your office. If your office hasn't jumped on the eco-friendly trend yet, kickstart one in your workspace. It's always easier to stay motivated when you have some group accountability.
Volunteer for a local environmental group. Often with tangible, real-time results, volunteering with an environmental group connects you with like-minded people and gives you some insight into the kind of eco-friendly work being done all year long. 
Pull out invasive plants in your yard or garden and replace them with native ones. Not only are you doing a little bit to save the planet, but you're also creating a beautiful space for you and your family to enjoy!
Turn off and unplug the electronics you're not using. A little goes a long way in energy conservation on a global scale and you'll see an immediate improvement in your energy bills. What a win-win!
Find some youth and listen to them. Talk to your children, nieces, and neighborhood community youth groups and ask them what they're worried about when it comes to the future of the planet. Listening to their concerns, hopes and plans for what comes next might be the kick you need to keep sustainability in mind. 
How are you staying motivated after Earth Day? Let us know on social media by tagging us @FillitForward or by using #AlwaysGiving to get our attention!