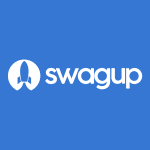 Client Success Story: SwagUp
Proudly based in New Jersey, SwagUp brings simplicity and quality to the world of branded swag. With a robust API platform built for modern workplaces, the SwagUp team focuses on creating high-quality swag packs for employee welcome kits, client gifting, event attendees, and more.
As one of Fill it Forward's valued promotional partners, SwagUp always procures products that speak to their clients' needs and desires by consistently offering a selection of trendy and functional items that enhance one's day, every day. More specifically, as clients are becoming increasingly mindful of the sustainable and eco-focused options in the swag space, SwagUp continues to broaden its inventory to include earth-friendly favorites.
One of the many sustainable offerings SwagUp curates for their clients is our Cupanion bottle.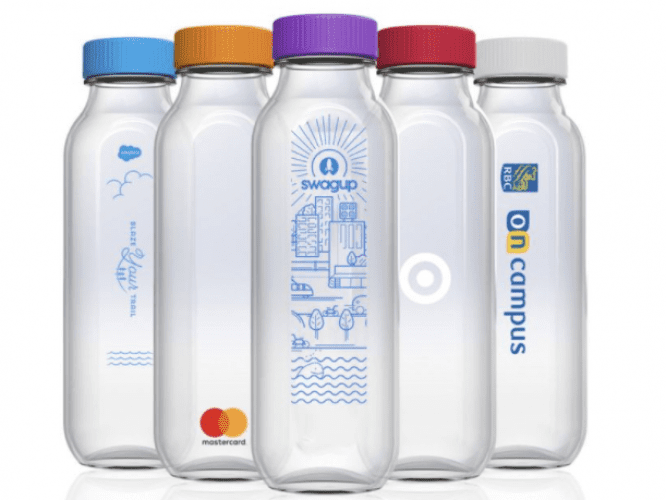 "We've placed the Cupanion bottle into sustainable sample packs for clients to get a look and feel for the product before they place an order," shared Helen Rankin, CMO at SwagUp.
"Sometimes, when people think 'eco-friendly', they associate that item with being of lesser quality. Traditionally, in the promotional world, it's been seen as such. It's important to us that our clients realize that you can get really nice, high-quality items that are also good for the environment."

New and existing SwagUp clients are always welcomed—if not encouraged—to request sample packs to have any of the sustainable products within their catalogue experienced first-hand.

"Our partnership with Fill it Forward has been amazing as it helps us to provide our clients with a product with purpose. It's not just a water bottle — the product really has a meaningful purpose — a purpose that people can easily share amongst their employees or their clients. It makes it so much more significant as a giveaway."
– Helen Rankin, CMO at SwagUp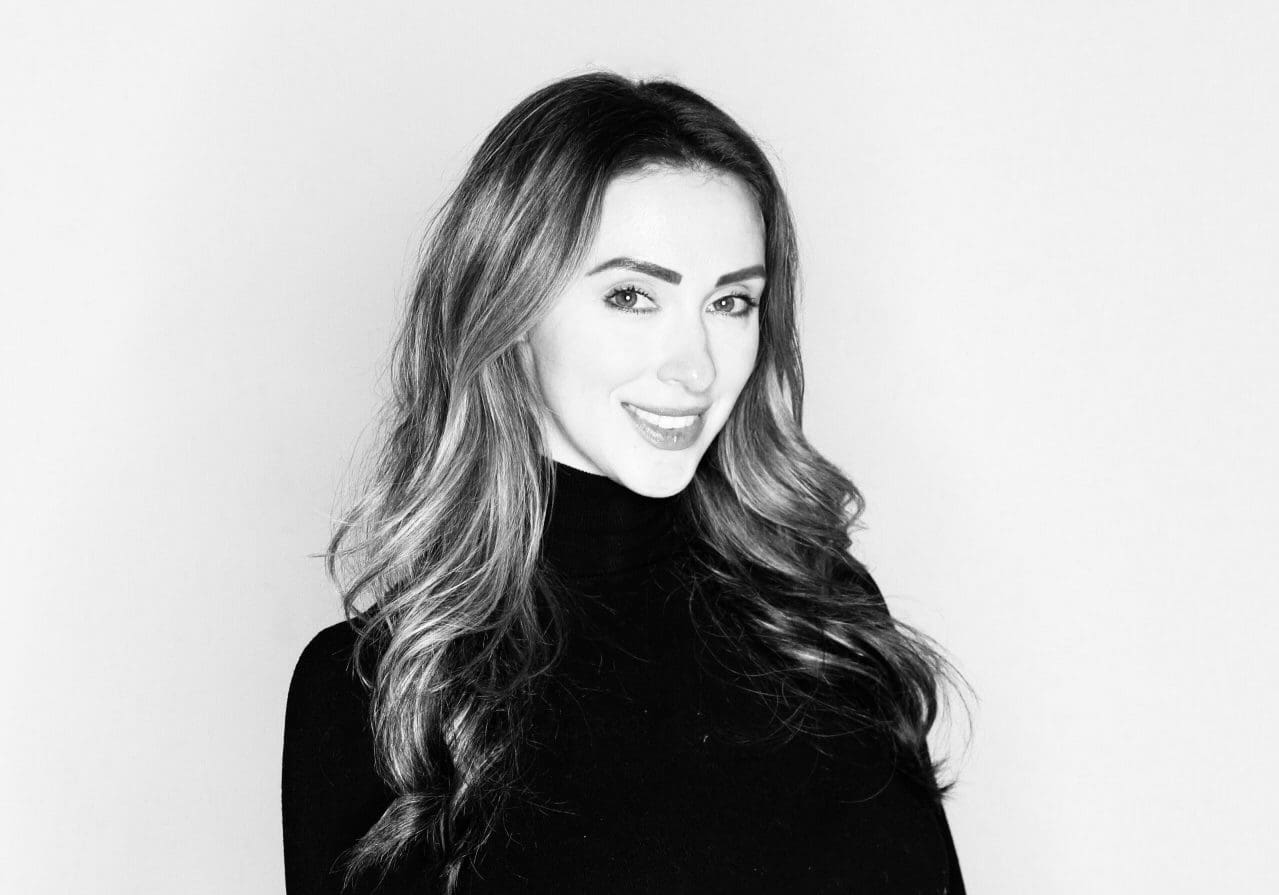 With our Cupanion bottle, SwagUp appreciates being able to invite their client base to a mission and a gift-giving option that has added value; an item where clients not only integrate with our Fill it Forward app technology to track sustainability metrics, but also help our trusted charitable partners develop clean water infrastructure that supports entire communities around the world. Real-time data such as carbon emission offset, single-use plastic diversion and landfill reduction are captured within the app experience, and teams can rally around funding charitable water projects through the power of reuse. Clients, in turn, appreciate being able to treat their own employees or customers to an experience where they feel a part of the cause as well.
We sincerely thank SwagUp for including us in their catalogue of thoughtful, high-quality products. Together, through our partnership, we are able to inspire the world to reuse and help make an even greater impact for our planet and the people on it.
Interested in partnering with Fill it Forward?
Interested in partnering with Fill it Forward?