Amplifying Acts of Generosity
Amplifying Acts of Generosity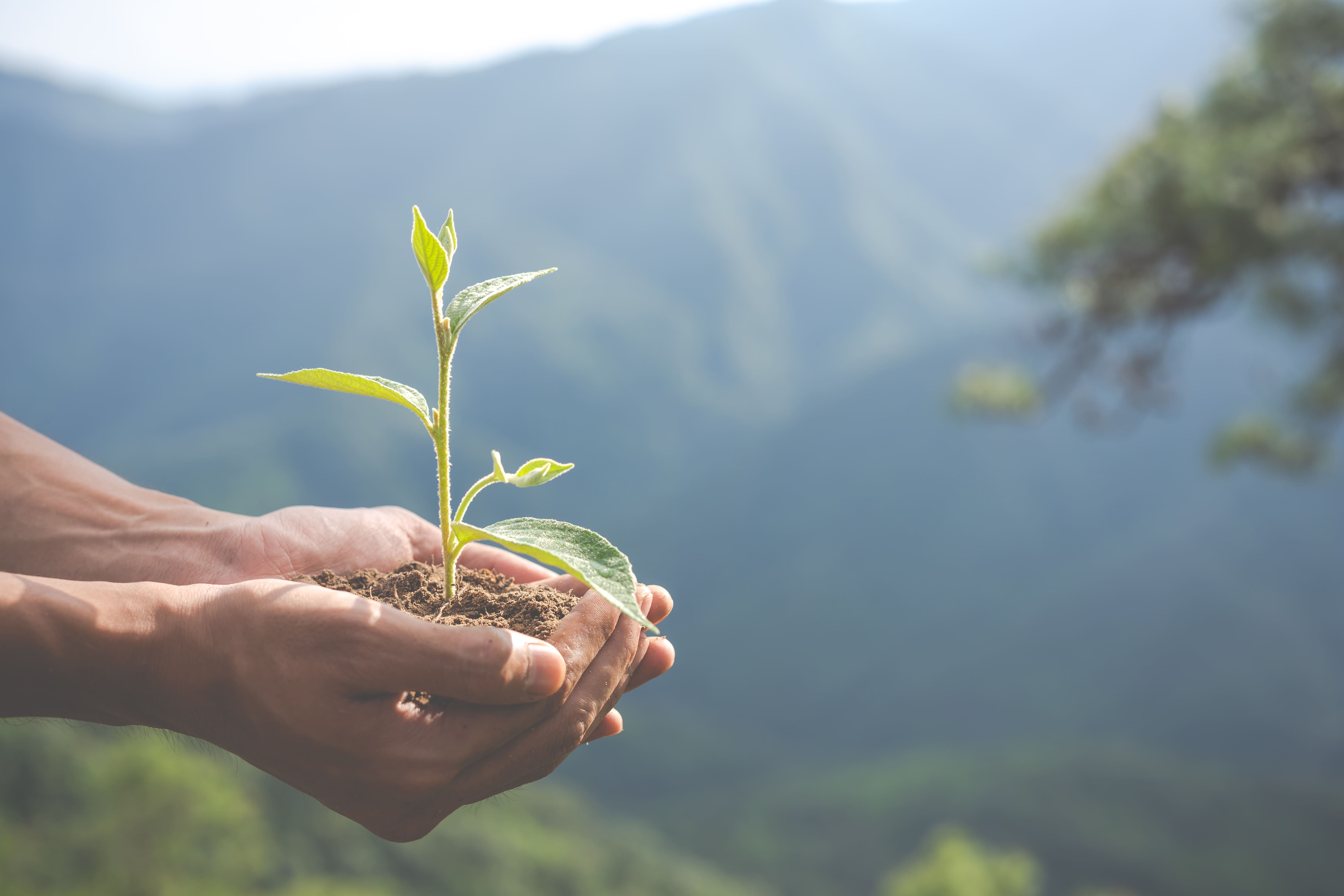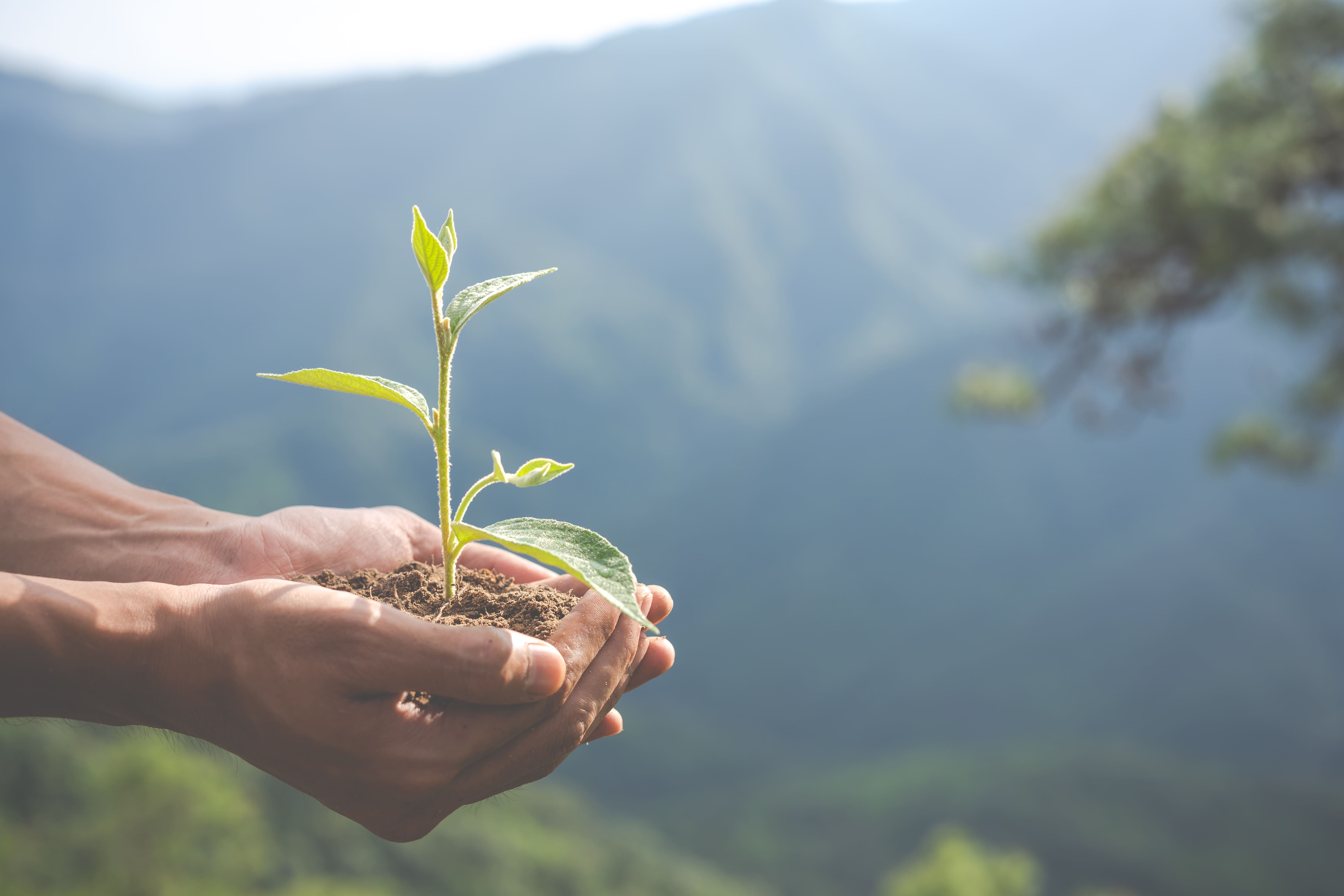 November 30, 2021 is Giving Tuesday — a day to come together to encourage and amplify acts of generosity. 
This global movement takes place annually on the heels of Black Friday and Cyber Monday. In the same fashion that retailers aim to boost their profits heading into year-end, the non-profit community unites on Giving Tuesday to boost awareness and charitable donations. This day inspires us to reflect on the impact consumption is having on people and the planet, while searching for new innovative ways to give back to organizations that need our support today.
In addition to the benefit of helping others, companies that reinforce a culture of generosity can boost employee engagement and attract new customers who are searching for meaningful actions behind their products and services
Here are a few ideas to engage your team this Giving Tuesday: 
1) Hands-On: Coordinate an Employee Volunteer Day
Many local charities continue to need hands-on support, perhaps now more than ever. Consider designating Giving Tuesday as a company-wide volunteer day. Encourage employees to support a charity of their choice or coordinate a larger more centralized effort. This is a great moral booster and provides opportunities for co-workers to bond and interact while doing something meaningful. Encouraging employees to volunteer will reinforce the importance of giving back and making a difference directly in their community.
2) Employee Driven: Offer a Matching Program
An effective way to generate donations is to select one or more charities for a matching program. It is motivating to know the value of a financial contribution is being doubled and will give employees more incentive to donate and increase contributions. To boost interest and engagement, send a survey to your team so they can help identify which charities they would be most interested in supporting.
3) Collective Fundraiser: Launch a Custom Giving Project
Looking for something to connect people at home and in the office? Kick-off your Giving Tuesday this year by rolling out a custom Fill it Forward program. Support one of our seven trusted charitable partners and work towards a shared philanthropic goal. Select a project you would like to support — every scan using the Fill it Forward app helps unlock funds and makes a direct impact on people in need. Employees can participate wherever they are and track their progress until project completion. The best part: once you've reached the project goal, every scan continues to help support other charitable initiatives around the world!
Small acts of generosity can create a significant impact on our planet and the people on it. Join the global network this Giving Tuesday and come together to amplify acts of generosity at your organization.
For more information on how you can kick start a Giving Tuesday program check out our Always Giving Guide or email hello@fillitforward.com.