What does it mean to be #AlwaysGiving?​
What does it mean to be #AlwaysGiving?​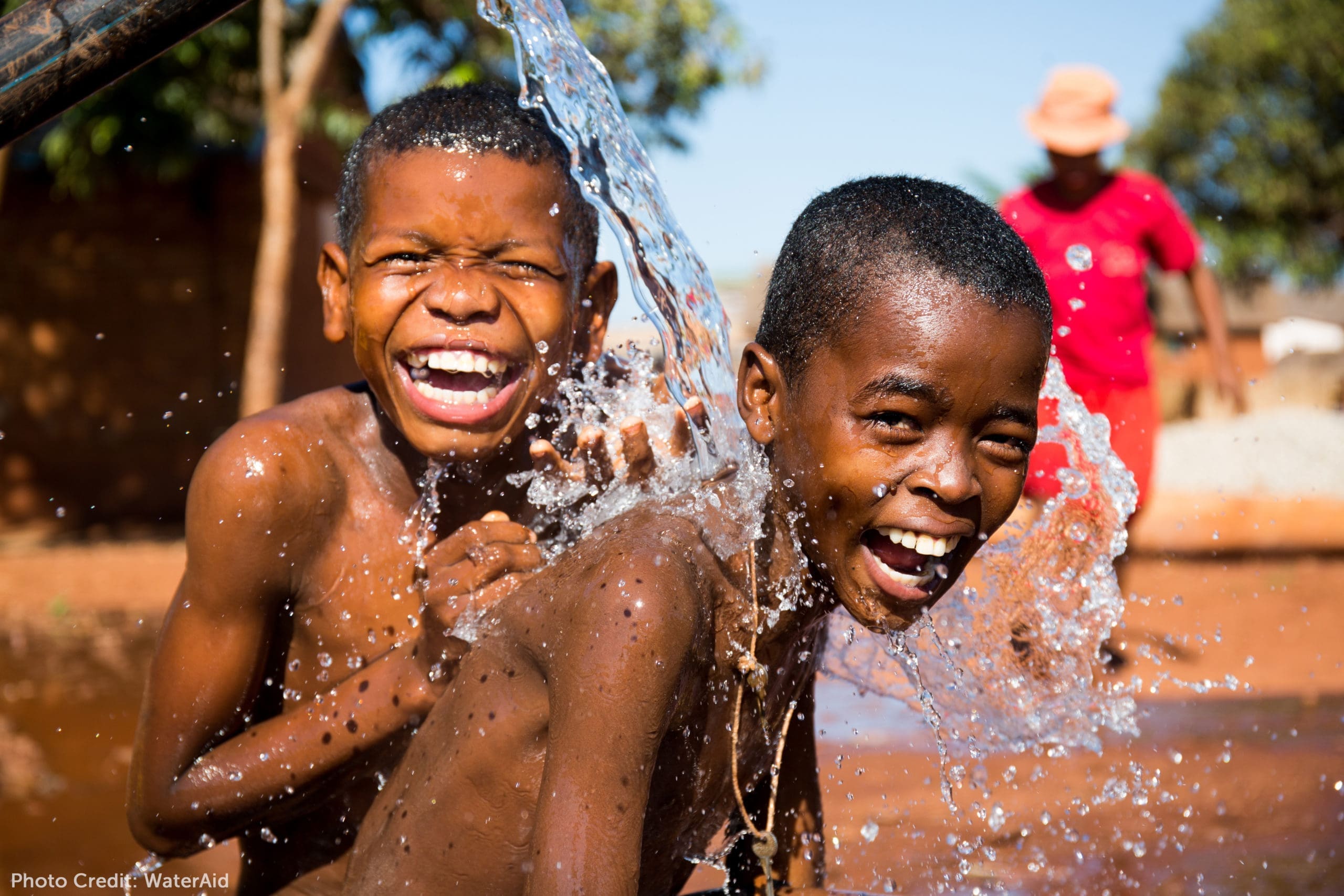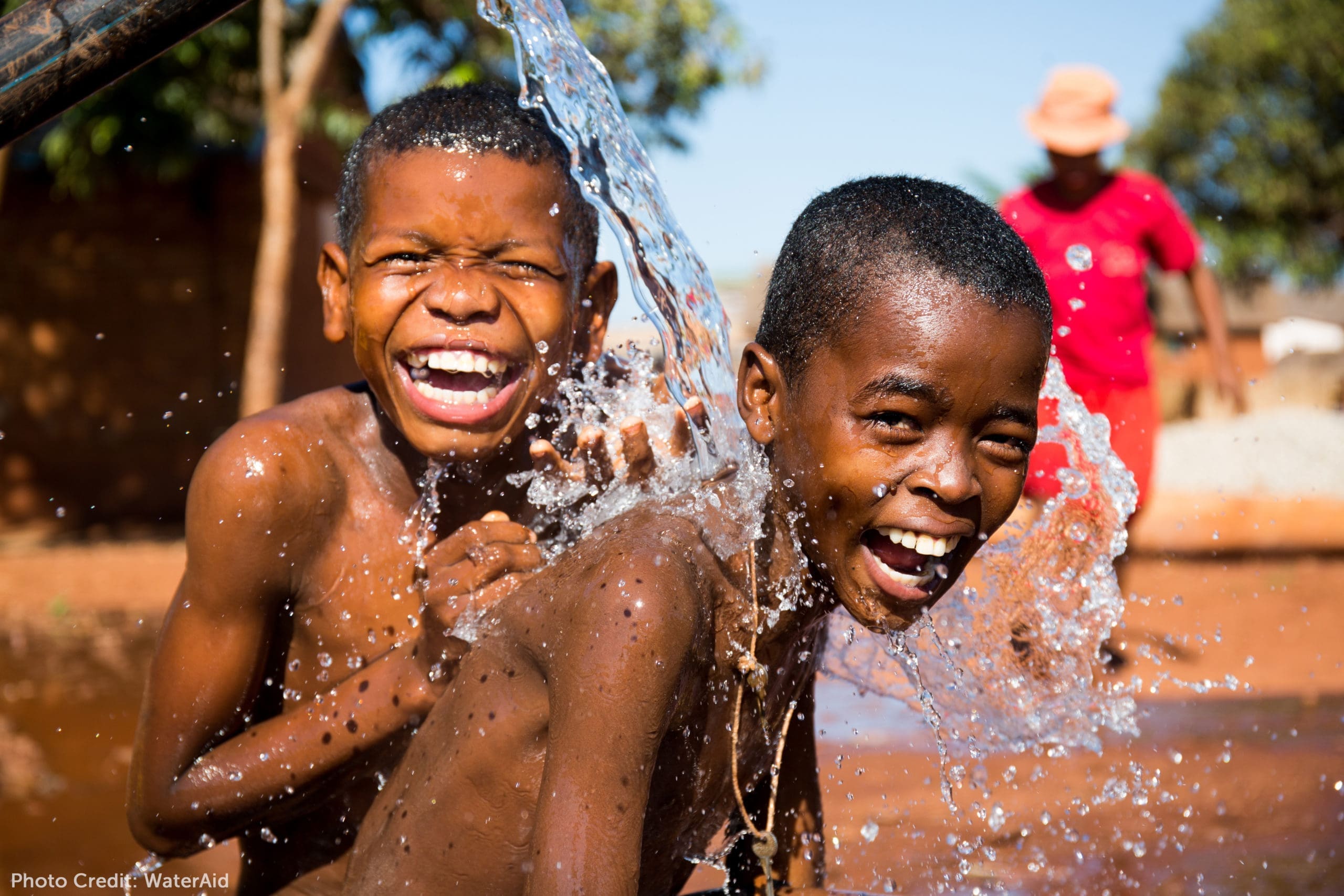 Nearly a decade ago, Cupanion was founded to inspire people to make reusable choices. Now, as Fill it Forward, we aspire to continue making a lasting impact with our reusable products, interactive technologies and global giving initiatives. Choosing to reuse is a simple act of generosity that shows love for our planet and the people on it.
With one reusable bottle, a sticker and a smartphone app you can have a positive impact on the planet and the people on it. Every Cupanion, our line of reusable drinkware, comes with a Fill it Forward sticker that connects to the app. Through the Fill it Forward app, users are connected to the progress of the giving project each scan is contributed to, along with the environmental impact they're making, simply by choosing to reuse.
With every reuse, you are helping bring access to clean water to communities in need. This innovative and continuous giving model has enabled the Fill it Forward community to fund over 400 clean water projects. 
Serendipitously, it also paved the way for our tagline – Always Giving. With Fill it Forward, the give back doesn't stop with the purchase of a bottle. By reusing, you are continuously giving back through the app; by supporting charitable projects to help people around the world gain access to clean water, hygiene, and sanitation.  Check out our How it Works page to learn more!
Together, the Fill it Forward community is always giving.