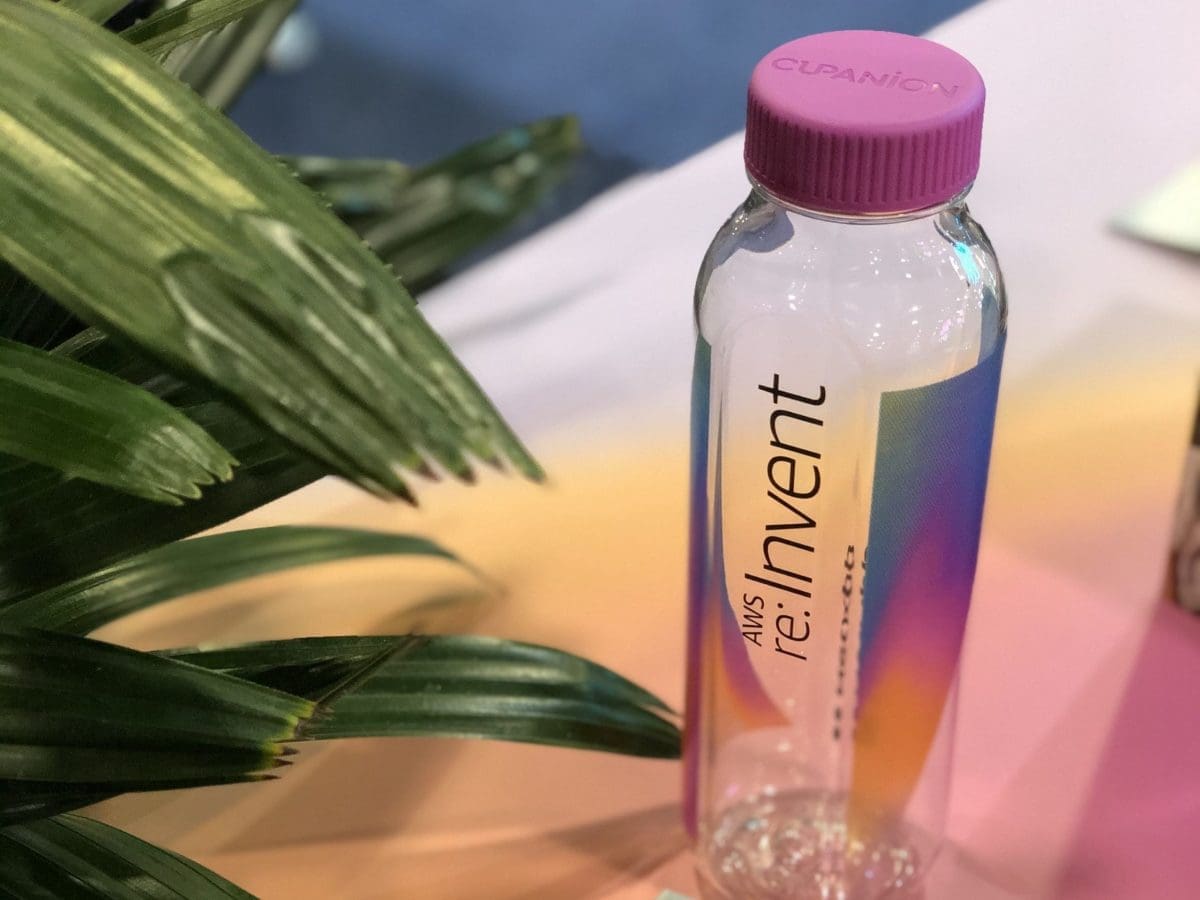 It's Time to Rethink Your Branded Giveaways
Have you ever left a conference or trade show with a branded t-shirt? Or a baseball cap with a company logo on it? At the office, you may have pens, business cardholders, magnets and lanyards with various company logos on them.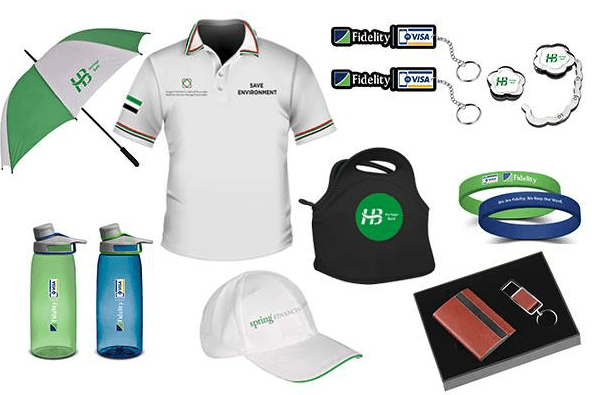 But do you actually use these promo items? Probably not. According to a study, most people keep promotional products for an average of eight months, even the ones that they find interesting at first. When you consider the social and environmental costs associated with manufacturing and disposal, this is quite a short life span. Not to mention with so many businesses and organizations embracing sustainability as a core value, it may be time to rethink promotional items.
At Fill it Forward, we believe in the power of reuse. Our goal is to strengthen your business-client relationships and help your company lighten its ecological footprint through our custom drinkware and Fill it Forward programs.
While you may be thinking custom drinkware is already one of the most frequently used promotional products and if you are reading now, it's likely you have received a printed mug or bottle at numerous giveaway events.
All of our products connect to our Fill it Forward app. With the app your clients can keep track of their environmental impact and give clean water to people in need with every refill.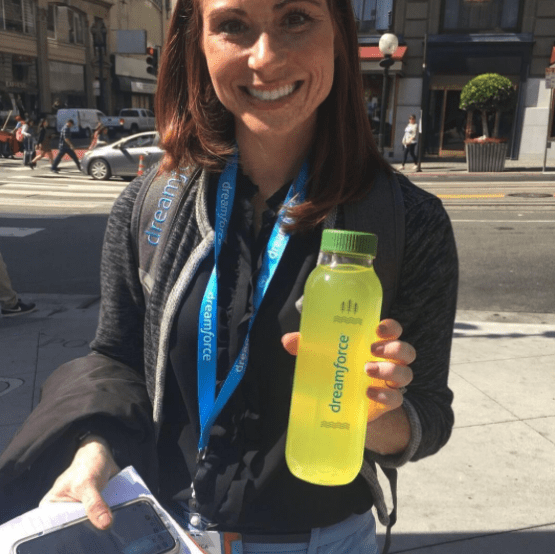 A great benefit of custom branded Cupanion products and the Fill it Forward app is that it associates your brand with a positive message that helps reinforce your company's commitment to the environment and social responsibility. Plus, the majority of people who receive a promotional product that they find useful, sustainable and interactive are more likely to have a favourable impression of the company that gave it to them.
So, whatever industry your business is in, implementing a Cupanion giveaway is a fun and effective way to promote your product or service.
Are you ready to set your brand apart? Contact the Fill it Forward team to help shake up your next conference or trade show and actually deliver positive results for your business (and the environment)!