Fill it Forward has raised its overall B Impact Score score from 78 to 114 in just a few short years! We are so pleased to be Going Beyond, along with so many wonderful clients and partners who are also B Corps!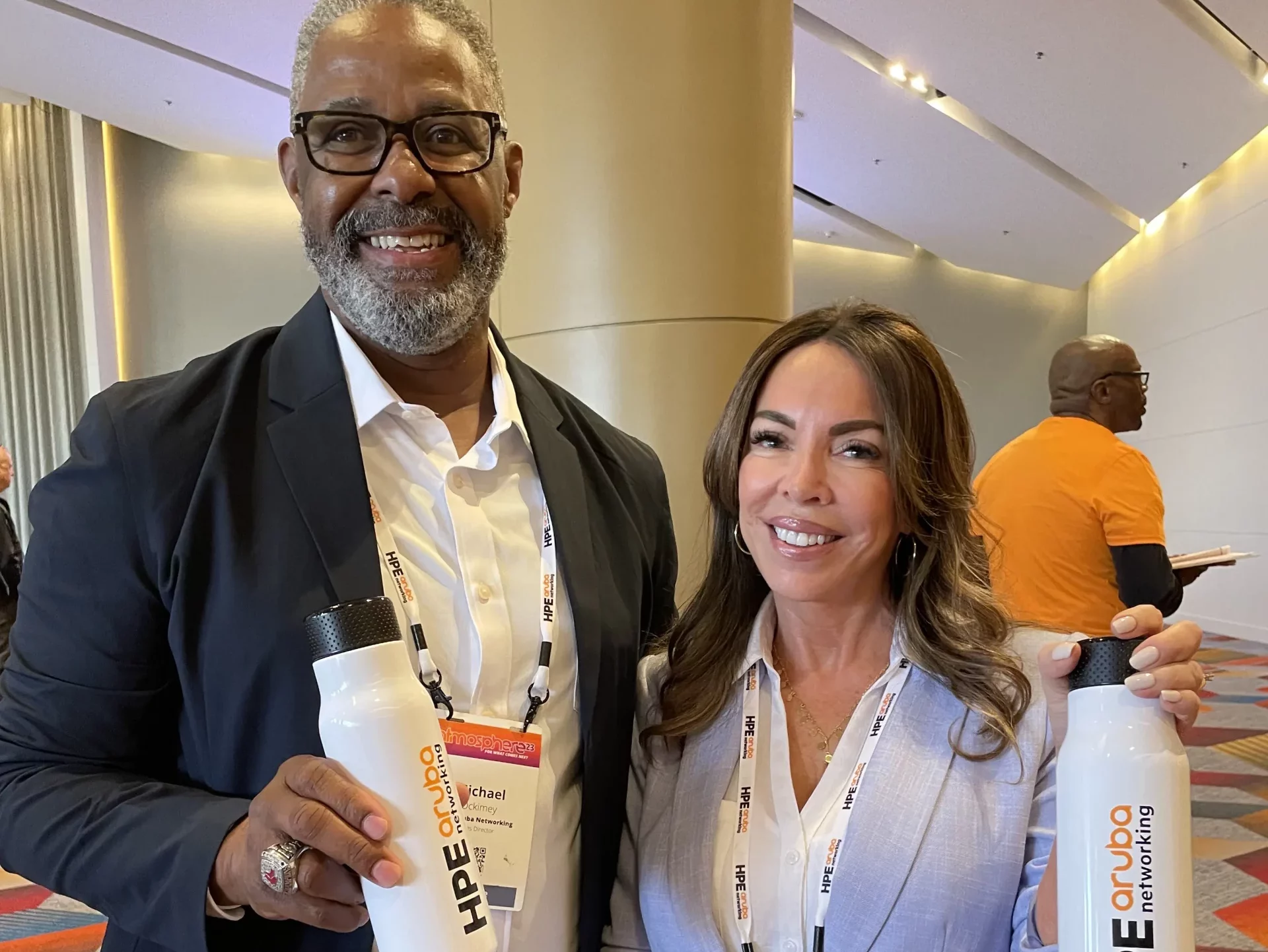 HPE Aruba Networking is inspiring people around the world by implementing sustainable solutions at their global events.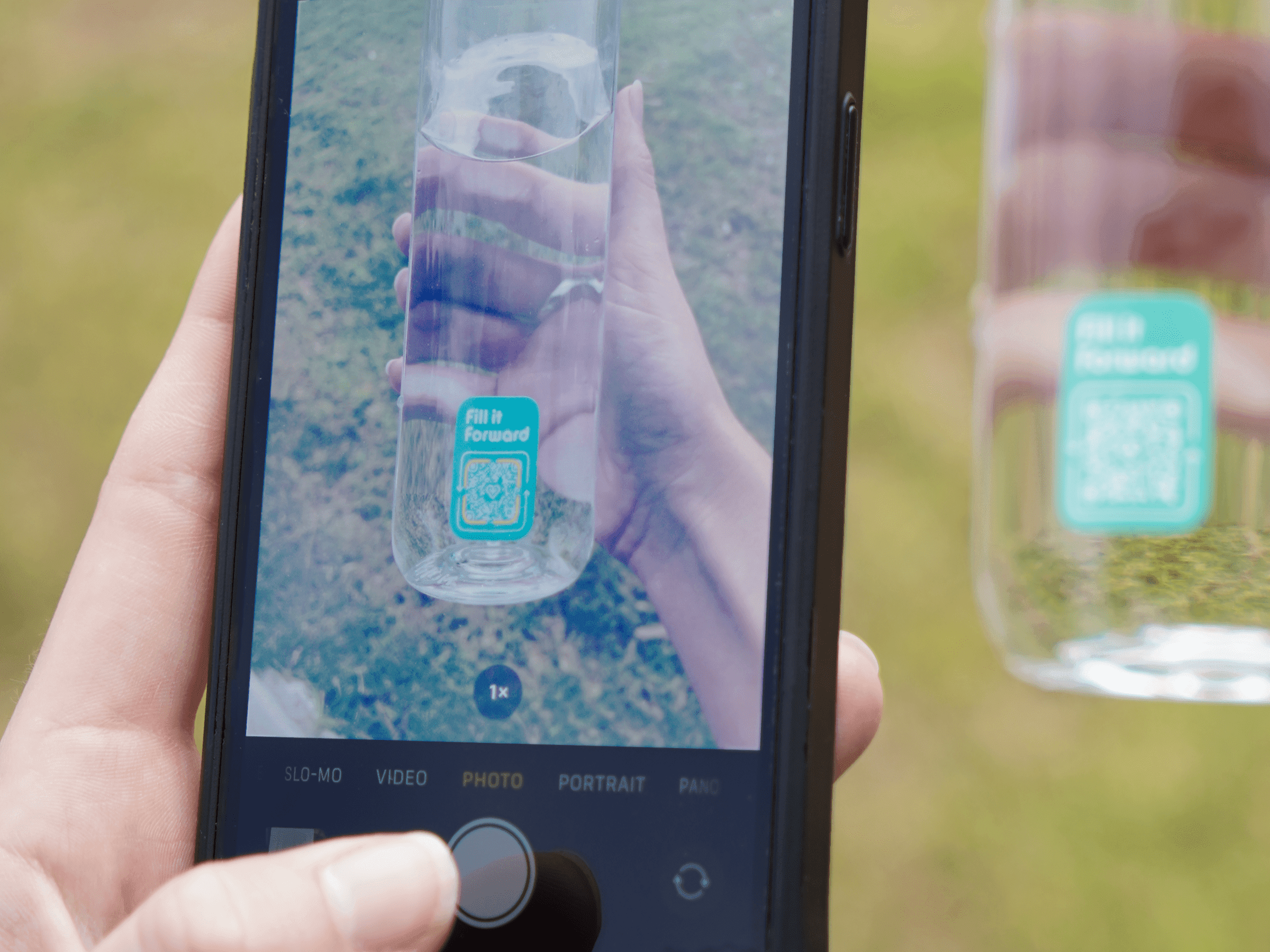 Today, nearly 1 billion people still lack access to clean water. Our incredible charitable partners are working strategically to bring sustainable solutions that make an impact on communities around the world. Learn more about the people, projects, and places they are making a difference.